How badly does Daisy Ducati want to be trained as a slavegirl at The Training of O? She wants it badly enough that when she's instructed to zap herself with the cattle prod… she does.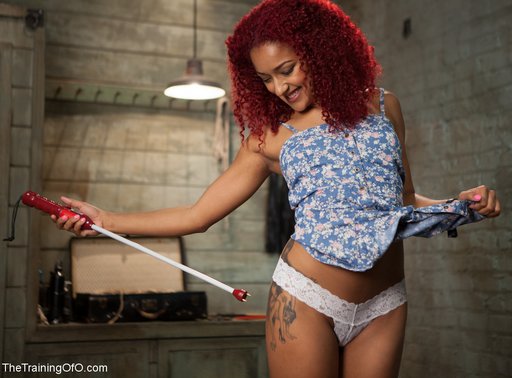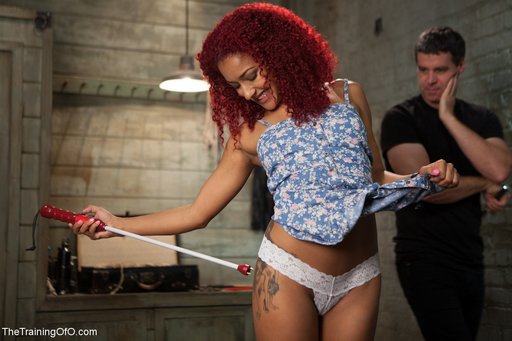 Honestly speaking? In her shoes, I'm not sure I could make myself self-administer the shock. I've played with lesser electric toys, testing them on myself as one does — and there's a certain level of ZAP! above which there stirs within me a powerful reluctance to push the button or touch the contacts again.
I'm also quite impressed that after zapping her own ass, she does not appear to drop the cattle prod: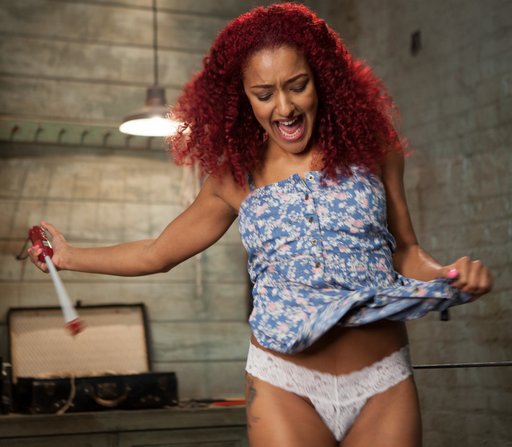 Elsewhere on Bondage Blog:
You can
leave a response
, or
trackback
from your own site.