When the scene opens you can tell at once that even if it's called "Birthday Sex" in the credits, this is going to be some screwed-up birthday sex for Sarah Blake. Oh well, at least there's cake, right: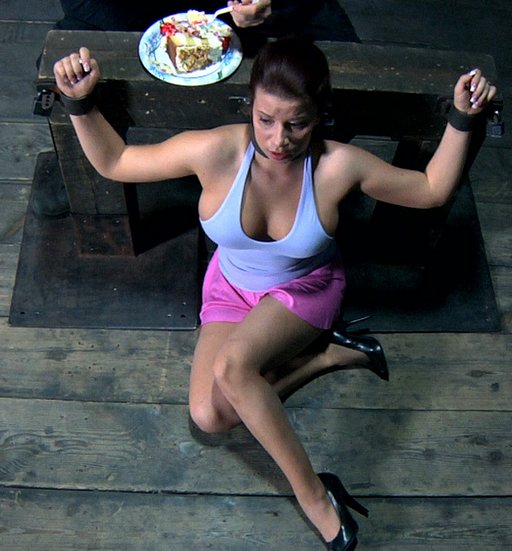 Shit. Apparently the cake isn't good: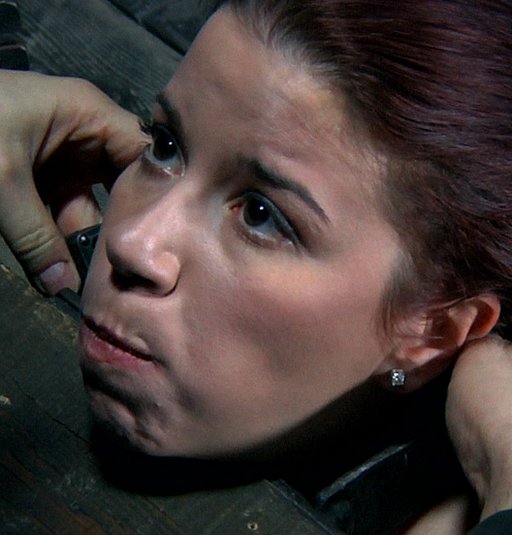 But hey, balloons! Too bad Master is making her blow them up until they pop in her face. Fun for him, not so fun for her.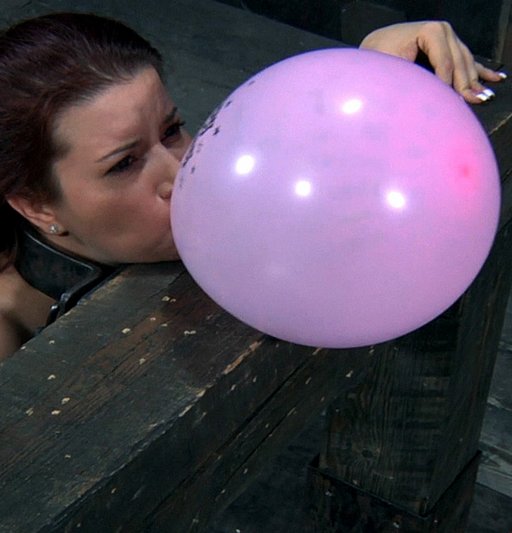 Well, if there's one thing a girl can count on when she's in a dungeon on her birthday, it's a decent birthday spanking, right?
Right?
Stupid Master. Couldn't organize an orgy in a whorehouse, can't organize a birthday spanking in his own dungeon, doesn't know which end of a Sarah Blake gets a spanking on her birthday: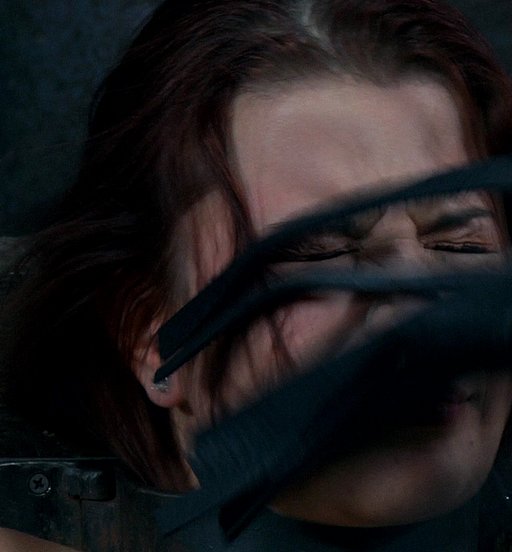 Some days a girl just can't catch a break, am I right?
Photos are from deep in the archives at Infernal Restraints.
Elsewhere on Bondage Blog:
You can
leave a response
, or
trackback
from your own site.