The strict ropes that keep Ashley Lane on her knees in her recent Real Time Bondage live show make her look surly, but honestly that's probably just the pain talking. In this posture and in that relatively demure clothing with those faintly-pissed-off looks on her face, she really reminds me of some of the girl-next-door models from the vintage bondage magazines of the 1970s and 1980s, the sort of girls who would get hired by a photographer with no real idea what they were in for (or at least, that was always the fantasy the magazines would pitch).
Anyway these photos are from right before they drop her down on top of a powerful riding vibrator that she can't escape from, which causes an immediate shift (if not precisely an improvement) in her mood: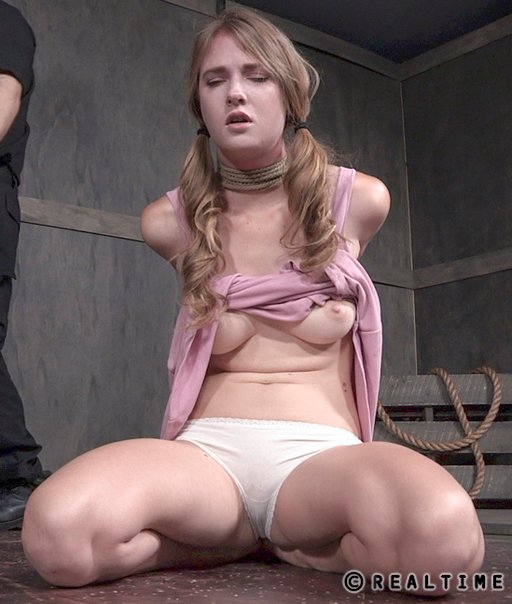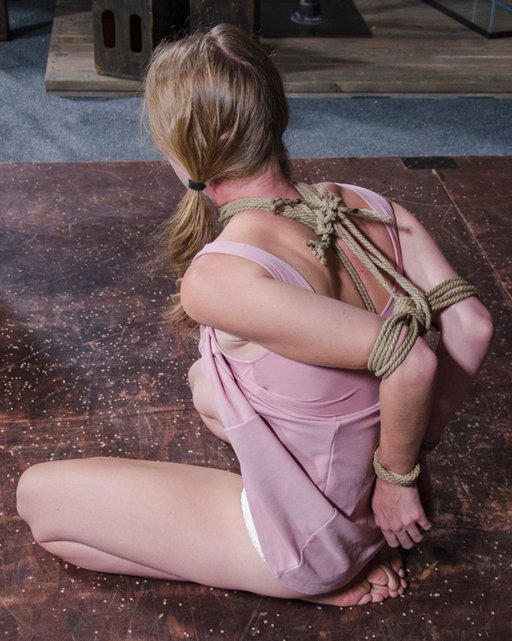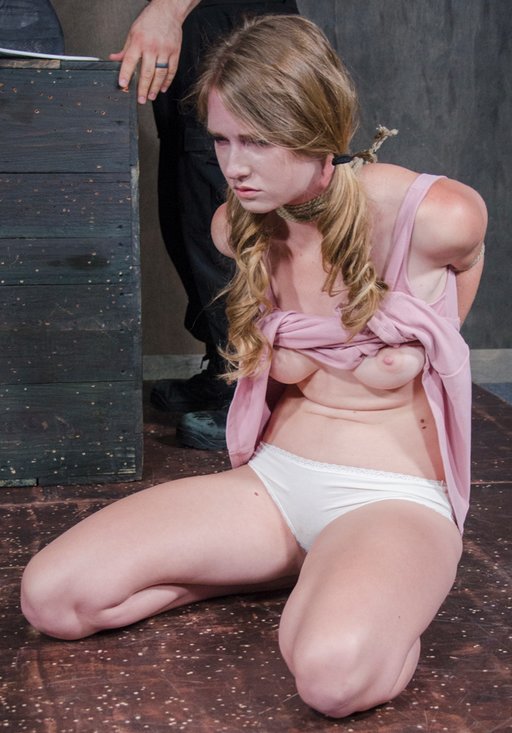 Elsewhere on Bondage Blog:
You can
leave a response
, or
trackback
from your own site.