Word has reached me that, at long last, some of the old and fondly-remembered Insex.com videos are being re-released in the United States as special bonus material for members of Infernal Restraints. The old Insex movies no longer bear that famous brand name, though, nor are they locked in those unloved and unlamented tiny square RealMovie files. Now the movies are in 2xHD .mp4s, with a modern widescreen aspect ratio and the Infernal Restraints watermark. But these are the original goods, all right! Remember Marina? (Who could forget Marina?)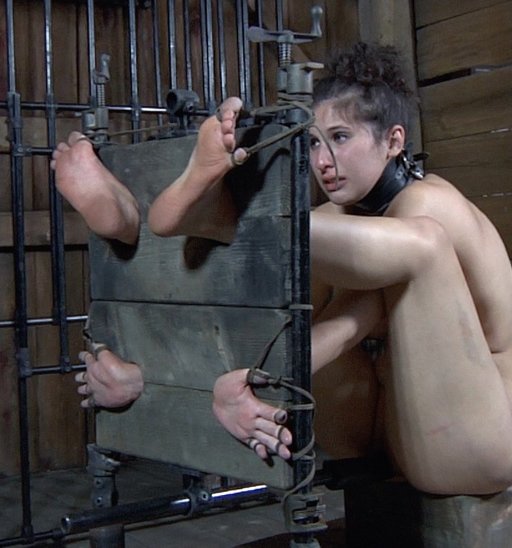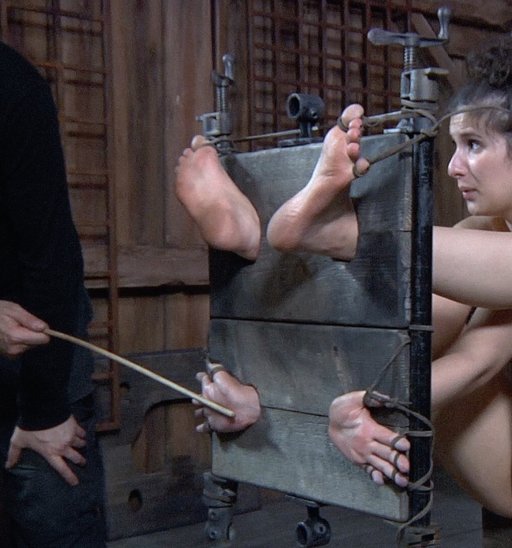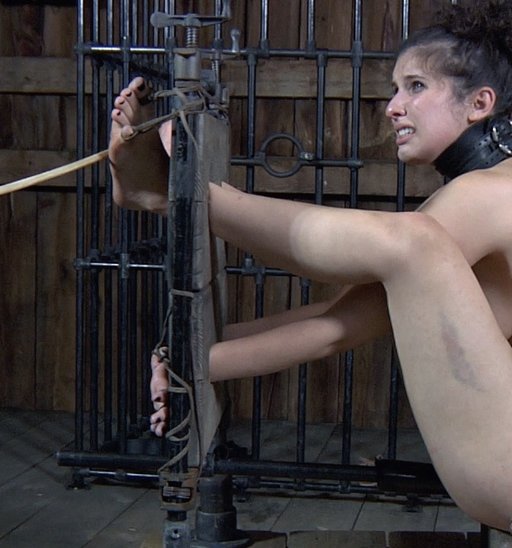 The images here are cropped from stills released with the April 20 bonus update movie Worthless Cunt, Part 1 at Infernal Restraints. Other Insex.com videos are said to be scheduled for re-issue as bonus updates "approximately every month or two".
Elsewhere on Bondage Blog:
You can
leave a response
, or
trackback
from your own site.