I've seen one or two samples of this extremely-rigorous computer-graphics bondage art sequence floating around on the tumblers. But I just stumbled over the "mother lode" — or, at least, a substantial set from the series on this Japanese image board. If any of my readers can read the language and if there's any useful information there, please do share in the comments!
I think the most amusing thing about this set is how, in many of the images, a certain sort of bondage fetishist's thoroughness is so clearly visible. Not only is she plugged in ass and pussy, but she's even got a tube or plug of some sort up her virtual urethra: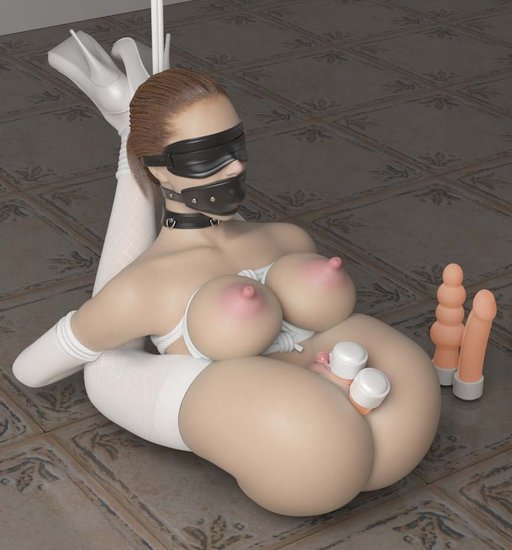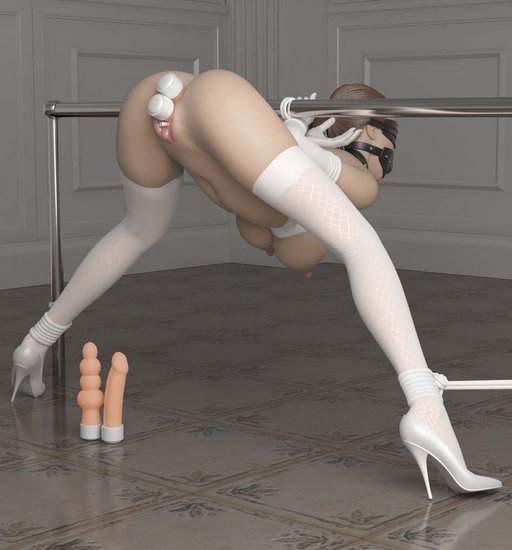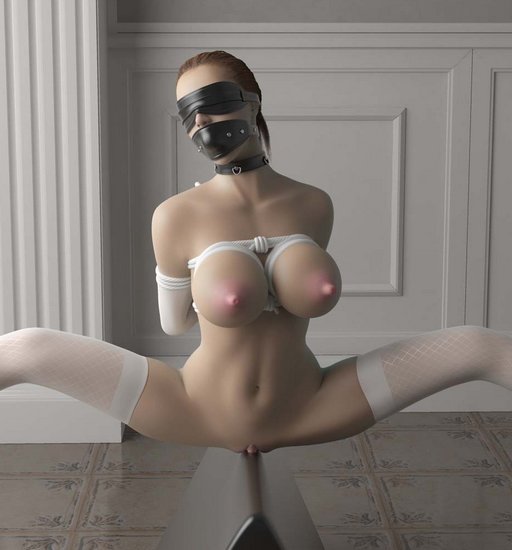 Elsewhere on Bondage Blog:
You can
leave a response
, or
trackback
from your own site.