I found this artwork the other day while working on my post about semi-magical sex doll transformations. Nothing magical about this, just a good old-fashioned bitch suit with some living sex doll features, like the onahole deep throat stroker toy deployed as a gag: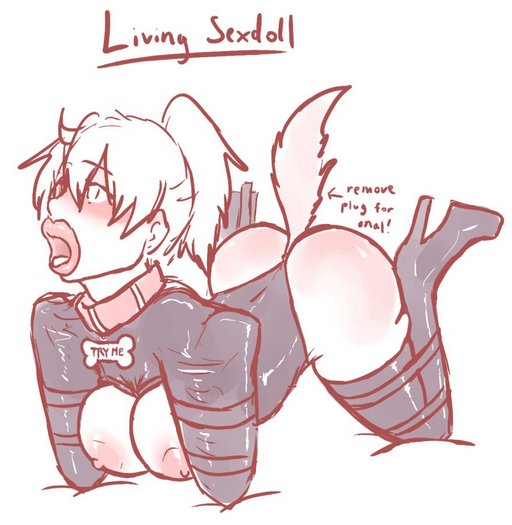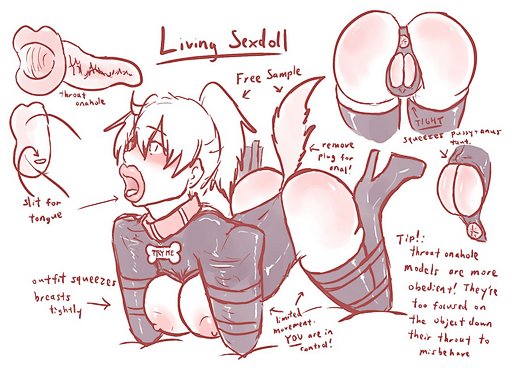 (Have we done bitchsuits on Bondage Blog yet? Put that idea aside for another day.)
This artwork is, I think, by xxxx52, although I don't see his signature on it anywhere.
Elsewhere on Bondage Blog:
You can
leave a response
, or
trackback
from your own site.