A steel cable gag is cheap, simple, effective, cruel, punitive, and as permanent as the prison warden wants it to be. In the case of Kate Kenzie, she mouthed off once to many times. There's a good chance she'll still be wearing the damn thing when she's discharged. Some of the prisoners whisper a rumor that it can take more than a year to relearn how to talk after a few years wearing the cable gag: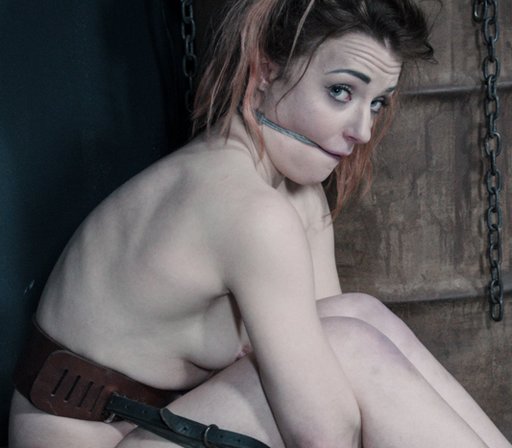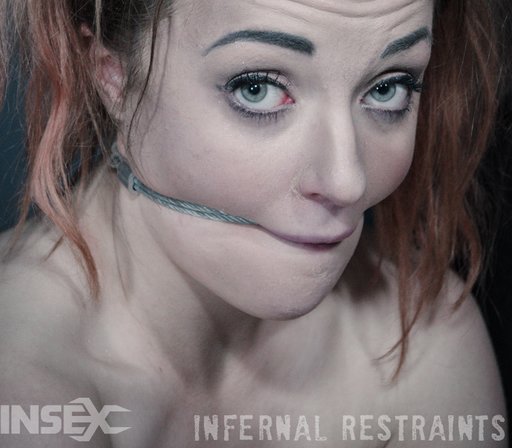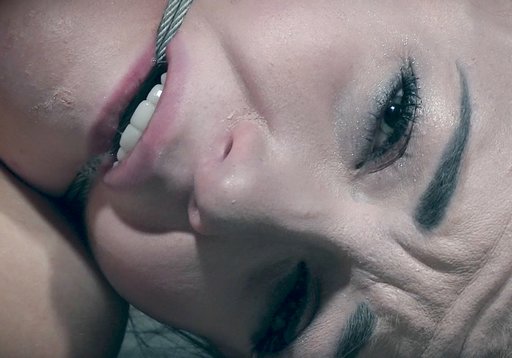 From Infernal Restraints.
Elsewhere on Bondage Blog:
You can
leave a response
, or
trackback
from your own site.