Accounts of gladiatorial combat in classical times seem mostly to focus on the life-and-death matters at hand, but we may be sure there was often plenty of captive female flesh on display in the arena at such times. Most historians seem to believe that the fleshy rewards of victory were mostly enjoyed once the gladiators were off duty and safely back in their pens and barracks, but if the games were about spectacle, you know there were plenty of scenes such as these: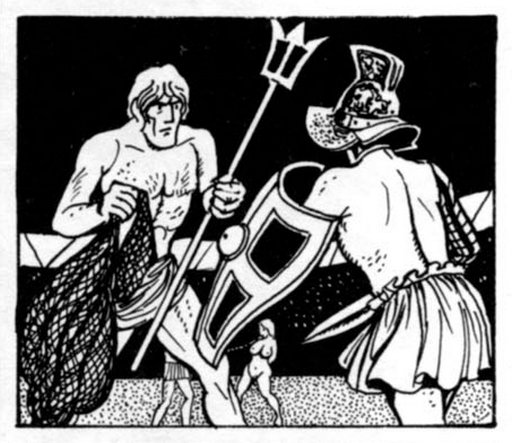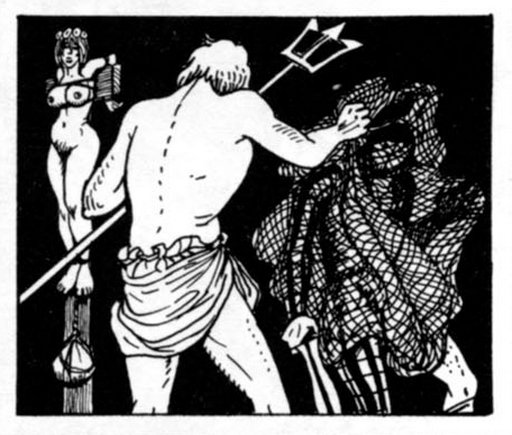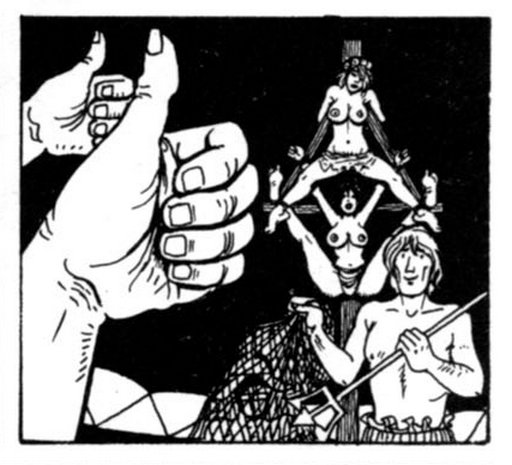 From Edouard Suivi De La Reserve, by Georges Pichard.
Elsewhere on Bondage Blog:
You can
leave a response
, or
trackback
from your own site.