When Chanell Heart first found herself chained to this post, she was very afraid it was going to be some sort of perverted blowjob thing.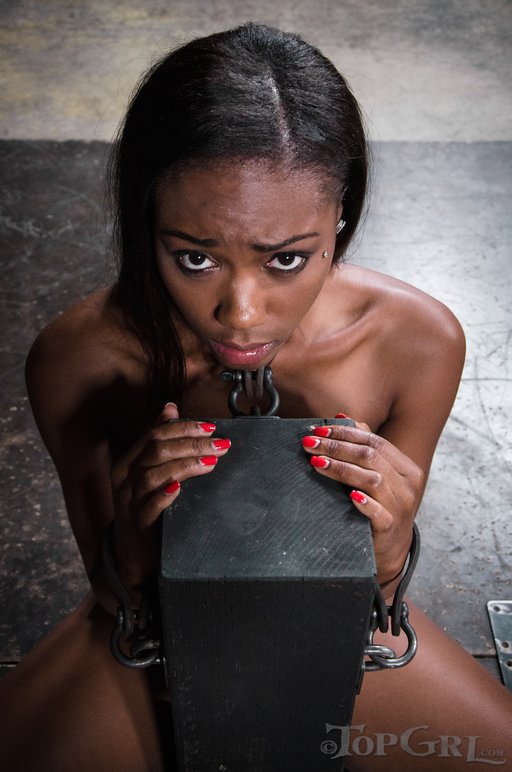 When Rain DeGrey showed up with a cane in her hands, Chanell realized that there were some things she was more scared of than blowjobs: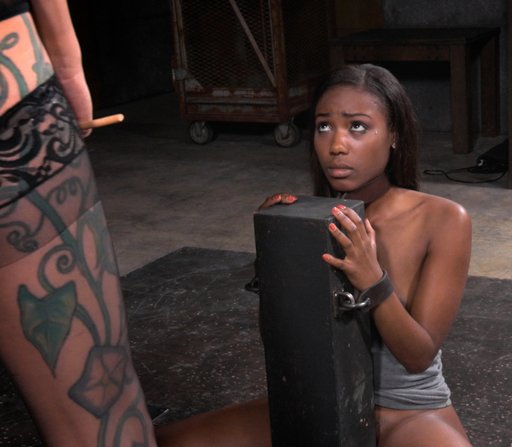 But the cane, it turned out, was mostly just to get Chanell's full and undivided attention. Because it was, indeed, some sort of blowjob thing, only more perverted than she had imagined: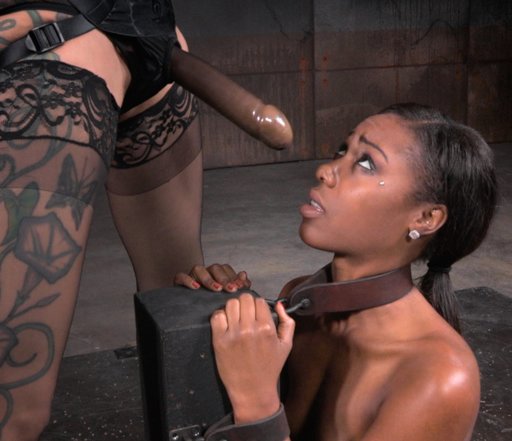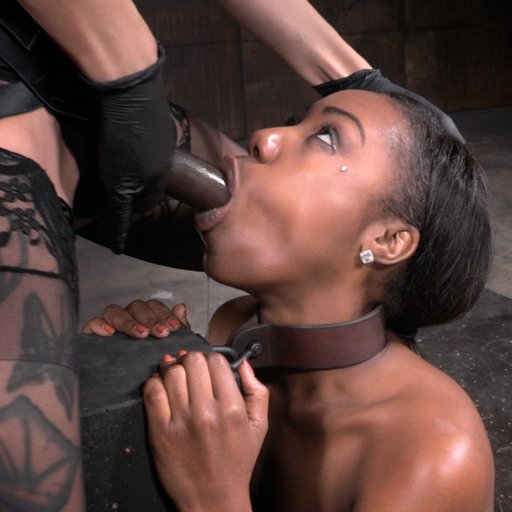 From TopGrl.com.
Elsewhere on Bondage Blog:
You can
leave a response
, or
trackback
from your own site.