Faye, Faye. Do you really think it's smart to beg rides from strangers while wearing a skimpy outfit like that?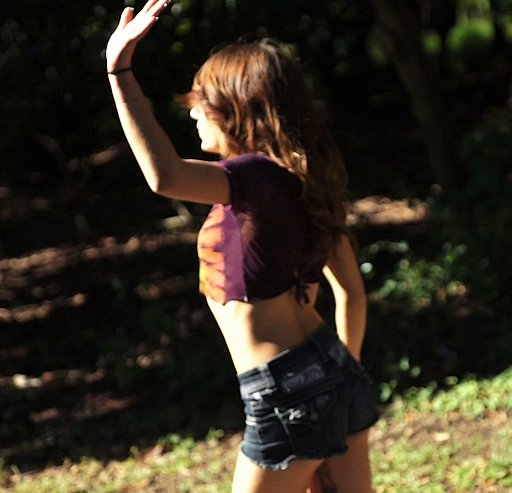 Haven't you ever heard that saying about "ass, cash, or grass?" Because nobody rides for free, Faye, not even (especially not even) when they are small and cute: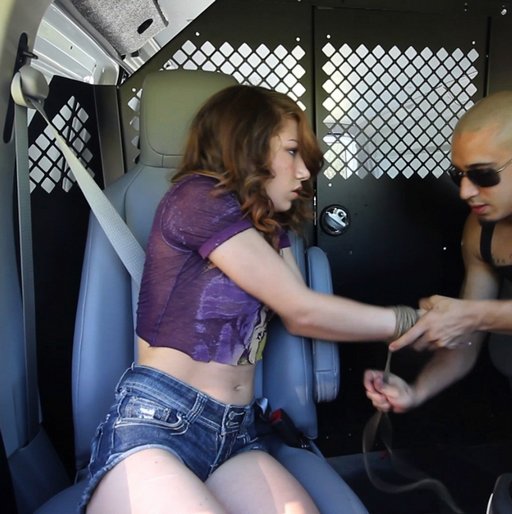 Now that he's got his rope on you, Faye, I'm afraid you're in for a long ride to a very remote place: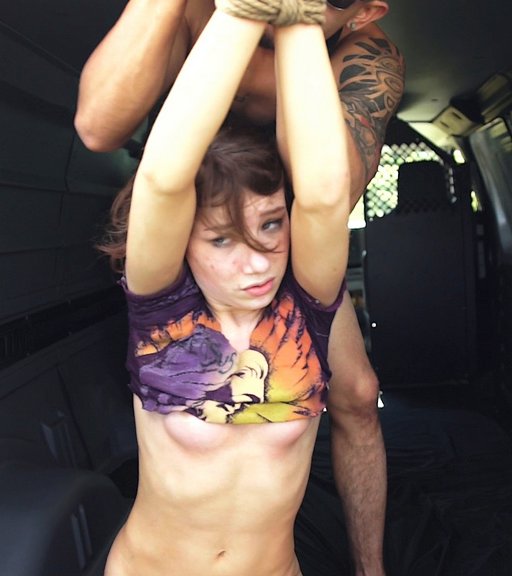 All three of these pictures are from the most recent photoshoot at the brand new Helpless Teens site, which is in the Fetish Network family. Girls, you really shouldn't get in the van!
Elsewhere on Bondage Blog:
You can
leave a response
, or
trackback
from your own site.