From the Book Of Pain, Chapter 22:
12: Then went she unto Alebeard, in his place of pain. There she said unto him:

13: "Verily, I came here to get my ass kicked."

14: And he said unto her: "Thou hast come to the right place! Set aside your rainments, and enter within."

15: Then she went with him, and her ass was kicked, and she suffered many painful things, and was content.

16: This be the lesson. Ask not for pain that is not wanted. But if pain be truly wanted, ask Alebeard.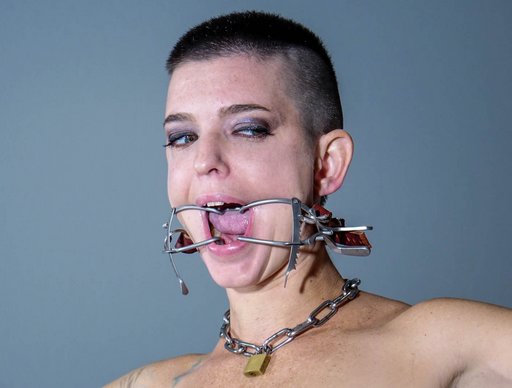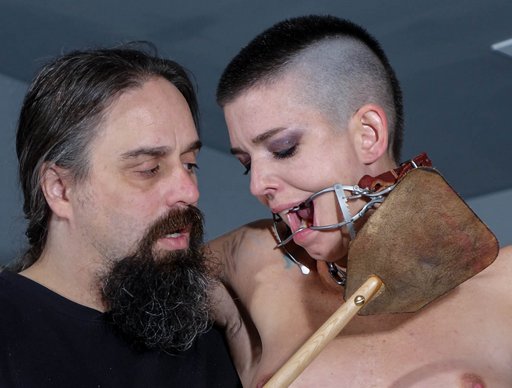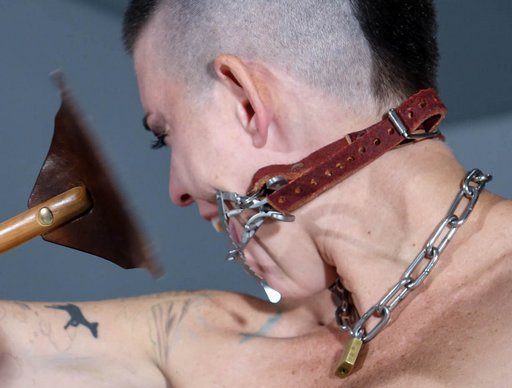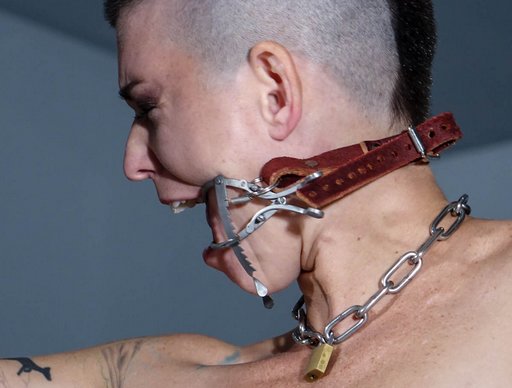 Pictures are from Pain Toy, where Abigail Dupree really did tell Alebeard "I came here to get my ass kicked." Foolish? Brave? Or both?
Elsewhere on Bondage Blog:
You can
leave a response
, or
trackback
from your own site.