Many of the bondage magazines when I was a young man were fairly tame affairs, for fear of prosecution. The tamest had no nudity or sex whatsoever. They were full of sexily-clad (but clad) damsels in well-executed bondage distress, like this: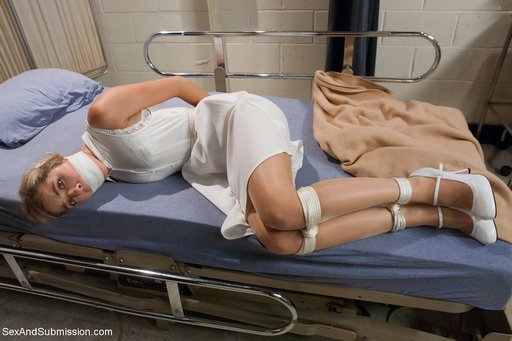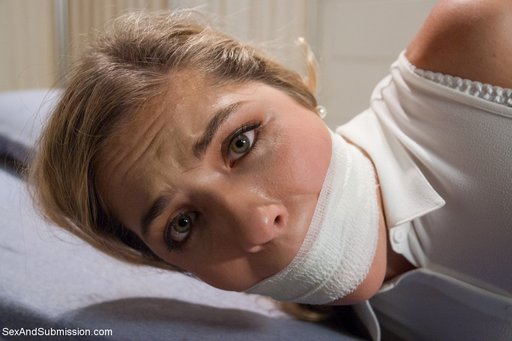 You'd hope, in vain, for something sexual to happen in these photo stories. "You've got the hot sexy girl at your mercy, you horrid villain, now tear off her clothes and do something!" But, mostly, this never happened.
Now it does, courtesy of the most recent update from Sex And Submission: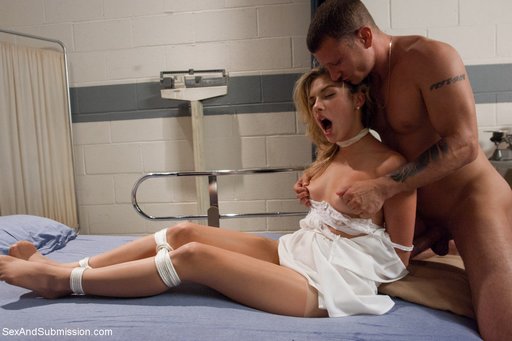 Elsewhere on Bondage Blog:
You can
leave a response
, or
trackback
from your own site.