Remember the execrable and controversial Atari game Custer's Revenge?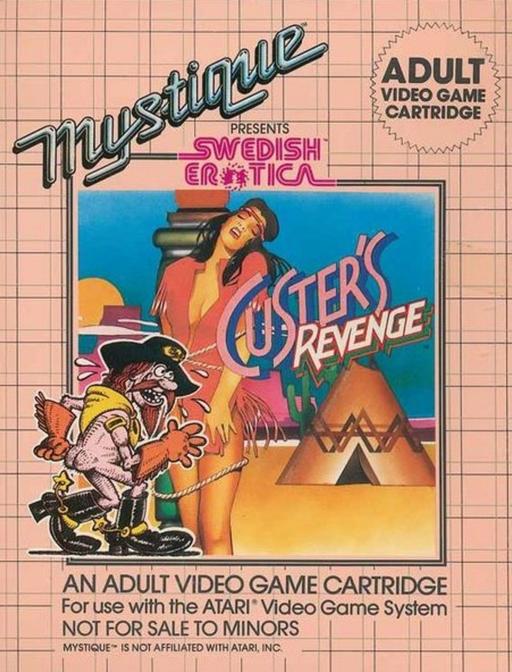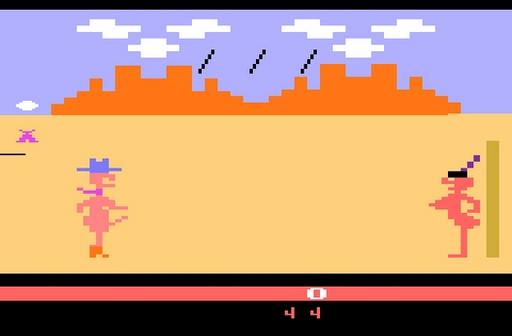 Well, you know Rule 34: If it exists, there is porn of it. Artist Samasan is doing his best to confirm that, writing in what I trust is a satirical voice:
I may be wrong but I noticed that there isn't much art based around this deeply psychological and marvelously written piece of video game adventure classic called "Custer's Revenge" for the Atari 2600… so here we go!
And go, he did: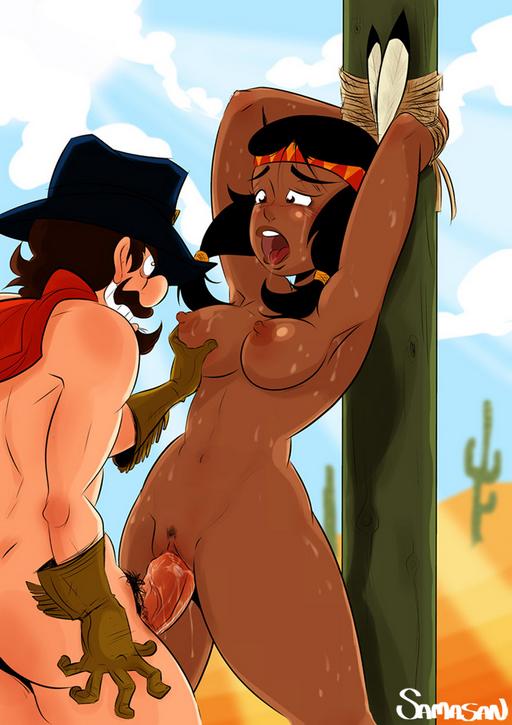 Elsewhere on Bondage Blog:
You can
leave a response
, or
trackback
from your own site.