I was raised to understand that when playing, we should strive not to break our toys. But philosophies do differ. The announcement I got for the new Sexually Broken site explains:
Intersec Studios is proud to announce the launch of SexuallyBroken.com, a site that is bringing the hottest names in vanilla porn right now, being bound and dominated by the industry's leading rigger/handler, Matt Williams.

Williams explains, "What separates Sexually Broken from other sites of it genre is its unique content. The girls are overloaded sexually, forced to orgasms over and over, without the brutal SM actives of other sites. No crying, no screaming in pain. Forced deep throating and brutal face facings all while bound. The girls get fucked and fucked well. It is a sexual overload for the girls, never the fake orgasms you see at other sites, but REAL brutal orgasms. The girls are sexually wrecked, and sexually broken with pleasure so intense it alters their minds."
We should allow for a bit of advertising hyperbole, I expect; but the new site does look pretty fun and intense, at least in this sample gallery: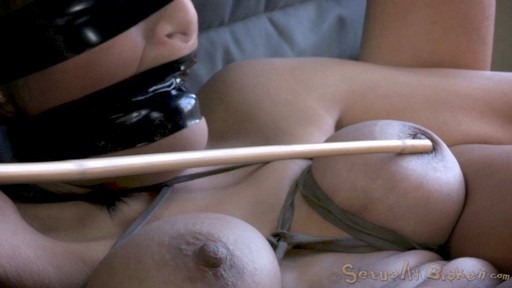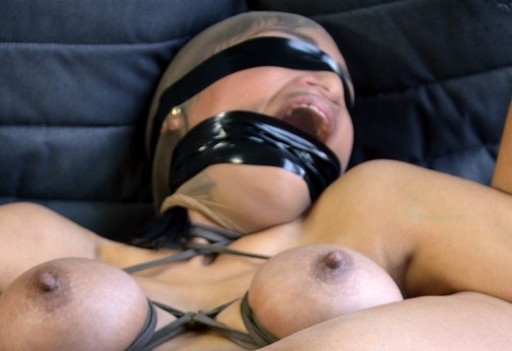 You can
leave a response
, or
trackback
from your own site.