An alert reader sent me this story and photo from Israel: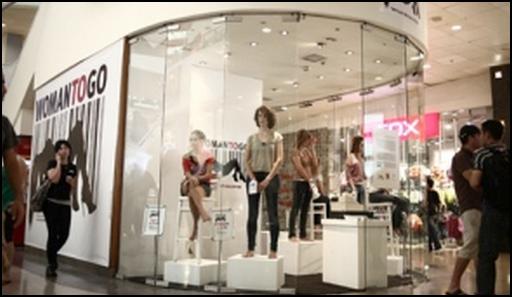 I think his accompanying email sums things up nicely:
Hey bondageblog,

I saw this and immediately thought of you. It's a protest against human trafficking (which is a total bummer in reality), but the image of the women in the window, with tags and everything, is so evocative of things you see in bondage erotica, it just has to be posted, bummer or no.

-Reader
Thanks!
Elsewhere on Bondage Blog: