Pete said he couldn't make the poker game because he had a big "honey do" list and he had to spend some time at home with the old ball and chain. But you know, he didn't really sound pissed about it. I think maybe he didn't mean it the way it sounded: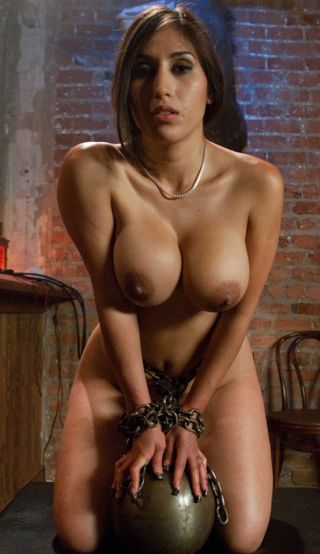 Of course, here's Pete, balls deep in the old ball-and-chain.
Images from Sex and Submission.
Elsewhere on Bondage Blog: