I laughed when I saw the "Black And Blue Friday" promo for The Stockroom's post-Thanksgiving sale. Even if you are the sort of gentle kinkster whose kinky Christmas shopping needs can be satisfied at Hot Topic at the mall, there's a certain appeal to getting your "special" Christmas shopping done without ever leaving the house. And, as always, the sale prices are excellent. Discounted items this time around include the ever-popular bondage tape: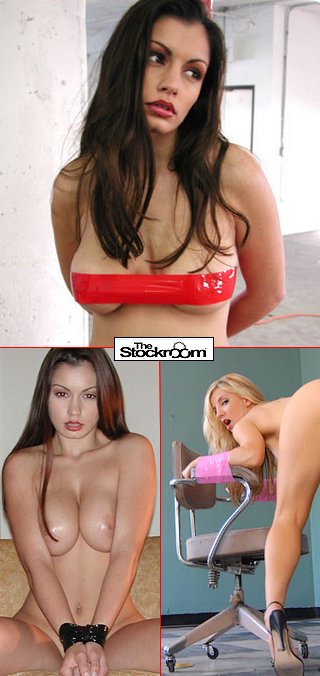 Other discounted items include:
And of course, whatever you do, don't forget the stocking-stuffer handcuffs!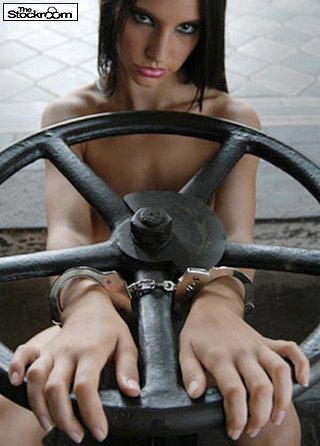 Elsewhere on Bondage Blog: