Remember the early days of the internet, when porn consisted of sets of grainy photos scanned from magazines? And kinky porn all came from foreign magazines? When "bondage" meant Japanese bondage from imported starlet magazines featuring high-fashion young Japanese ladies posed in schoolgirl outfits, with book bags, wrapped lovingly in rope, and fully clothed or so carefully posed that you never saw a pubic hair or anything it might grow on?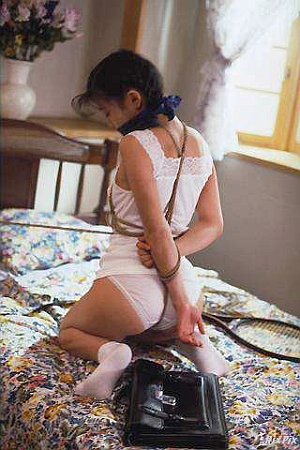 My, we've come a long way since then.
This shoot from Sex And Submission stars the lovely Kaiya Lynn, who would have been right at home in that endless parade of skirted bondage starlets that populated the Japanese mags: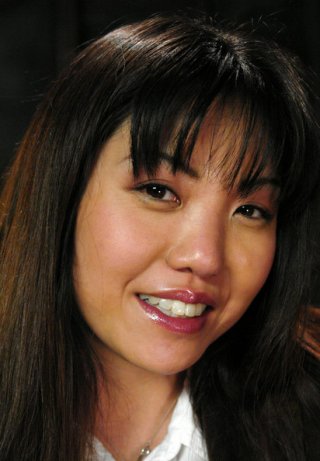 And just like them, before she knows it she's strung up in a hostile basement somewhere: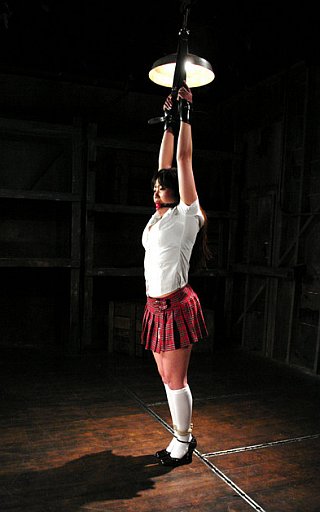 Panties around the ankles, that's what they are for, right? Now hold still for the riding crop: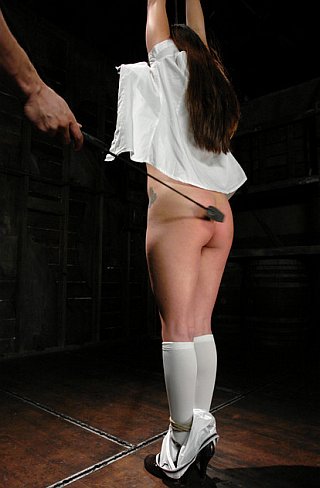 However, unlike the censored stuff from Japan, Sex And Submission knows where this story is supposed to go from here: blowjobs and bondage sex!
Elsewhere on Bondage Blog: