Automotive abduction just ain't what it used to be; they don't make big sedans with cavernous trunks and heavy steel trunk lids the way they used to. The kidnapper on a budget has to make do with a hatchback, these days: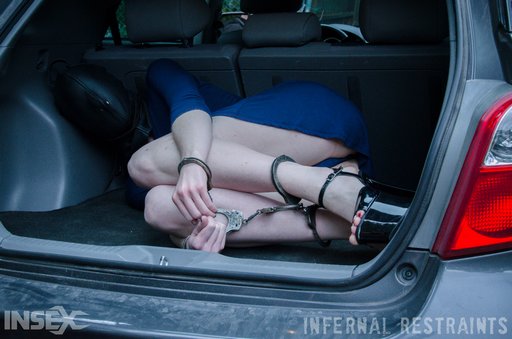 Fortunately, bondage gear is better and easier to find all the time. And a good leather sensory deprivation hood makes up for many of the deficiencies of hatchback captivity: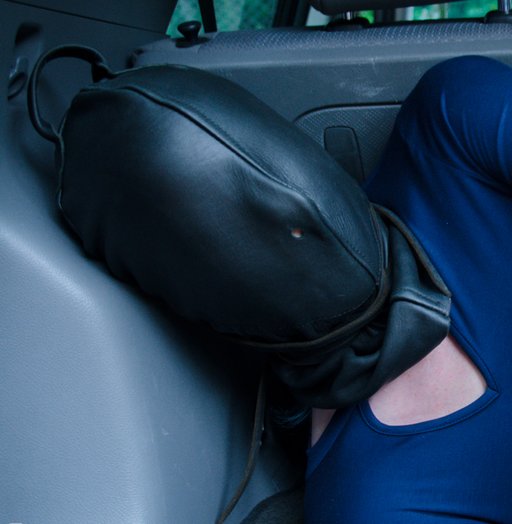 Photos are from Infernal Restraints.
Elsewhere on Bondage Blog:
You can
leave a response
, or
trackback
from your own site.