If you're anything like me, you've scoffed from time to time when you saw BDSM porn featuring open-mouth gags that aren't big enough to be worth a damn. The worst offenders are the tiny little ring gags that are comfortable to wear, but wouldn't pass a large finger, much less a functional dick of any normal size. There are other reasons than face-fucking to put an open-mouth gag on a woman, but where's the fun if she isn't at least considering the possibility?
I do not think you will scoff when you see the gag Kalina Ryu is wearing in her "Return Of The Insatiable Sex Demon" photoshoot for TopGrl.com in July of 2015: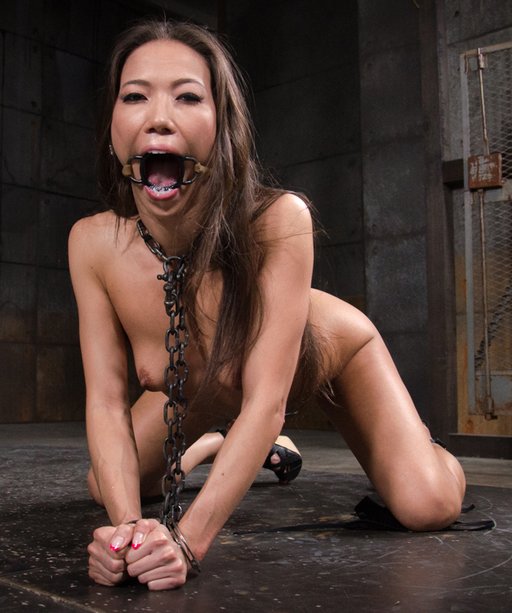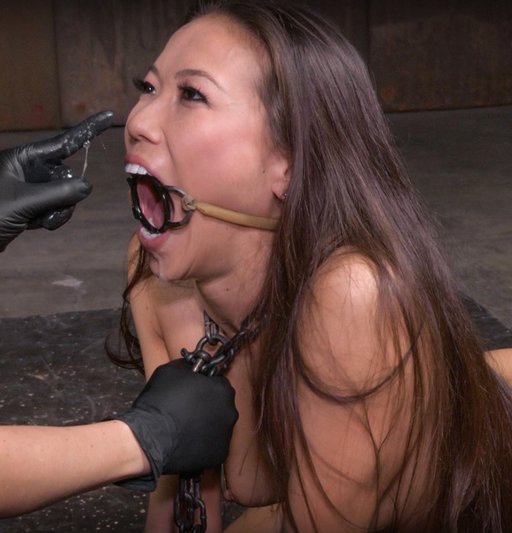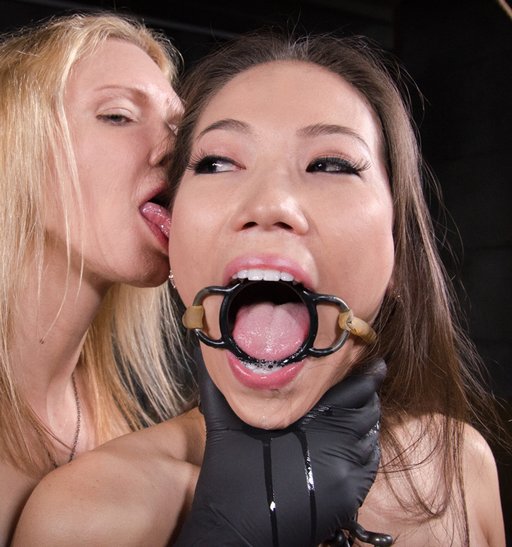 Elsewhere on Bondage Blog:
You can
leave a response
, or
trackback
from your own site.