[Tuesday hangover update: Too late! Promotion is over. But having porn subscriptions is still awesome.]
If you ever had any notion to subscribe to one of Kink.com's many sites, now is the time. Today only, Kink.com is running its special Cyber Monday promotion. With any subscription on Monday December 1st 2014, they will give you fifty Kinks, which is the internal currency used to buy access to Kink.com shoots from all of its sites via Kink On Demand. A Kink is roughly a dollar, depending on how many you normally buy, so this is like getting fifty bucks of additional free porn with your subscription.
As an additional part of the Cyber Monday promotion, they are randomly awarding VIP Access (which is like a free pass to all of Kink.com's sites) to some of the new subscribers. But there's no word on how many lucky winners there will be or how long the VIP access will last.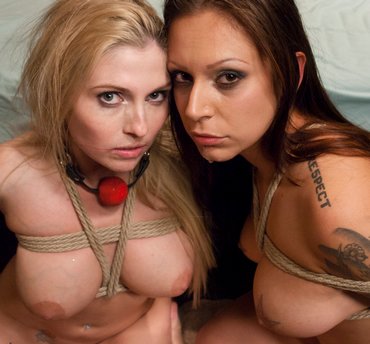 If you have never before purchased a subscription to a porn site, let me tell you why it's better than surfing blogs or tumblers. Most of the Kink.com sites update pretty often (weekly is common) so if you pick a site you like, you can be pretty sure that when you log in, you'll be looking at genuinely new porn that you've never seen before, of exactly the kind you like. The convenience of a fast fap with guaranteed novelty grows on you. It's really quite a luxury, even in a world where any fool can easily hunt down "free" porn. You should try it sometime! And when better than now?
You can
leave a response
, or
trackback
from your own site.