There are a few items in the Stockroom Black Friday sale (now through Monday) that are priced almost ridiculously low. For instance, how about $1.75 bondage tape, in red, black, or pink: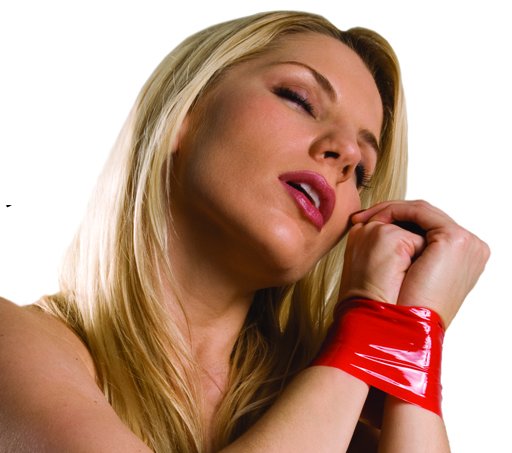 It's normally $6.95, so at 75% off, you can afford four times as much!
Another amazing discount is the diabolical little Spring Loaded Mouth Gag, priced at just $8.50 (it's normally $34!). I've got one of these that I paid full price for, and it is pure evil fun; the gentle spring takes up any slack in your sub's mouth but it never gives any back, so when they stretch a little to relax the pressure, they set a new baseline. Eventually their jaws are open as wide as their joints will allow: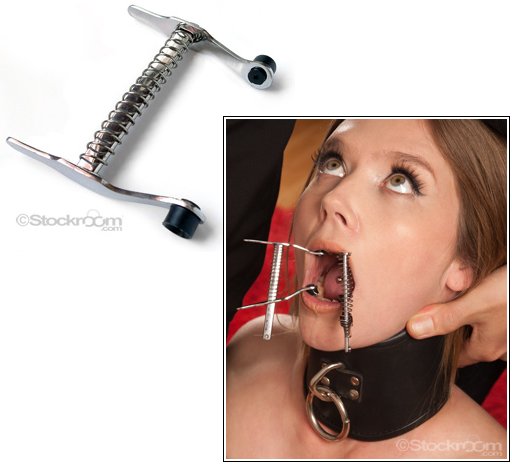 At this ridiculously cheap sale price, you might as well get a couple of spares!
And if that's not a good enough deal for you, how about a $25 butt hook? Well, actually it's the classic Steel Anal/Vaginal Hook, priced down from $60 (which is less even than the $77 these used to cost: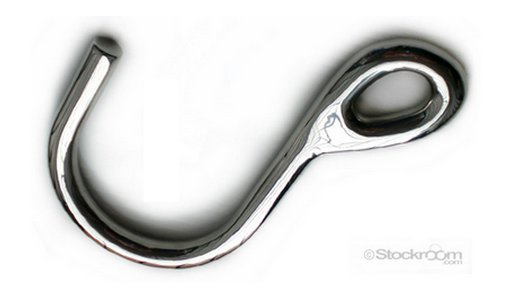 There are also some spectacular discounts on collars, butt plugs, and metal anal toys.

Elsewhere on Bondage Blog:
You can
leave a response
, or
trackback
from your own site.