You don't see a lot of "tie her up and lick her pussy" M/f bondage porn out there. You can find it, sure, but it's not extremely common. It's one of those things I expect gets done more often in bedrooms than in porn studios, actually: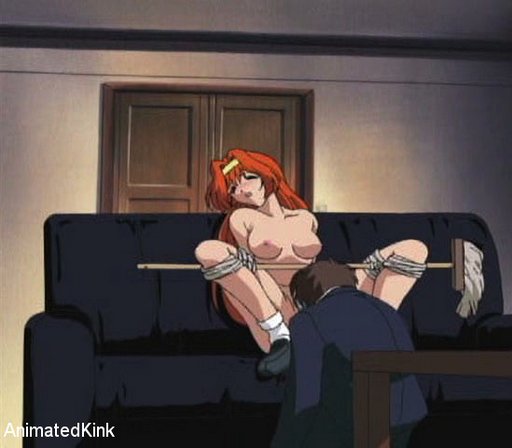 Image is from Animated Kink.
Elsewhere on Bondage Blog:
You can
leave a response
, or
trackback
from your own site.