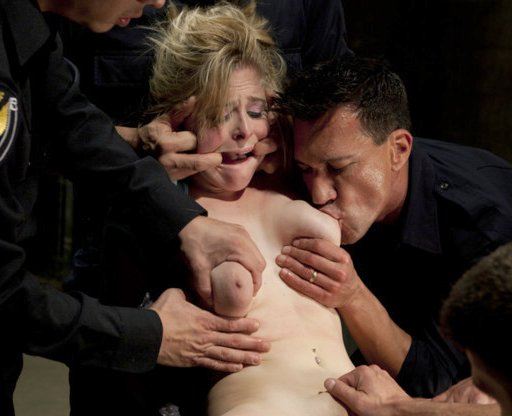 The sales copy for this shoot reads thusly:
Penny Pax plays a naive blonde girl who is very excited to take her first trip out of the country — to Mexico. Unfortunately for her, she ends up in the wrong hostel at the wrong time and gets taken to the station for possession of drugs. They aren't even hers! Scared, in a foreign country, unable to understand what is being said about her or what is going to be done to her, Penny struggles to get free but is defeated and brutally fucked by the corrupt gang of cops.
She gets pretty sticky by the time it's all said and done: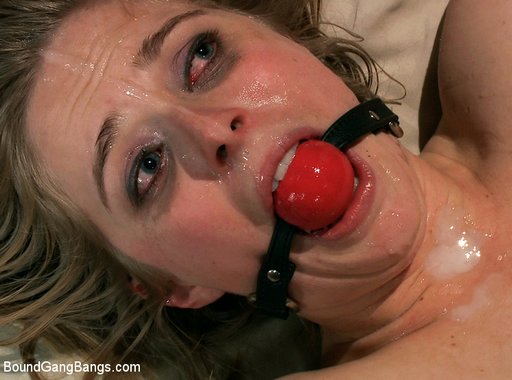 Don't miss the video for members — because corrupt cops LOVE to capture their exploits on video, right? Fantasy is a tough mistress, she demands much in the "suspension of disbelief" department!
Elsewhere on Bondage Blog:
You can
leave a response
, or
trackback
from your own site.