This is another one of those DoFantasy dungeon fantasies involving a lot of painful dungeon sex: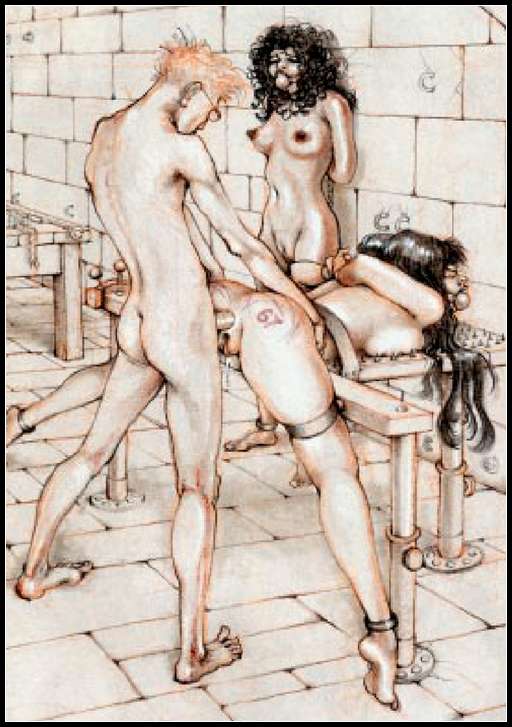 The title is Female Hell in Paramundo, and the plot goes like this:
The depraved lust of the Generalisimo Sandoval is the only law in Paramundo. Even the dictator's supporters, the Sandovalistas, have to hand over their daughters to a shocking fate to gain his favors. And any American gringuitas who stray into his path are highly prized and rarely find the way back to their homes again.

The unfortunate young women face an endless fate of shameful humiliation in the Generalisimo's private prison for women…
You can
leave a response
, or
trackback
from your own site.