I swear, I don't know why guys buy Fleshlights and the like in a world that has these in it: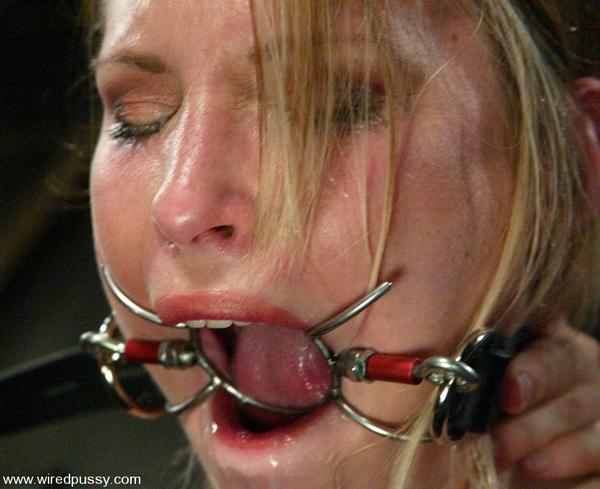 Seriously.
Yes, this is some kinky shit. But do you think it's hard to find women who enjoy kinky shit like this? Truly it is not. In fact — especially once you get out of the "sweet young thang" demographic where the girls haven't figured out what they want yet and are still getting more offers than they know how to handle — it's my sense there are more kinky women than men.
Anyway, spidergag blowjob is awesome blowjob. Can get messy — a lot of women drool like hell and can't really swallow effectively — but so what? All the best sex is messy.
Picture is from Wired Pussy.
Elsewhere on Bondage Blog: