Here's a charming holiday morality play for you! It seems that early this morning, sweet young things Seda and Lilla Katt decided to try their hands at breaking and entering: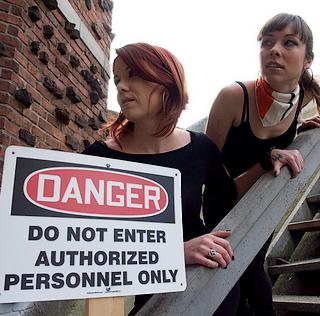 Boy, did they ever pick the wrong basement! They got nabbed by one perverted security guard, who decides to hold them for "questioning". Worried yet, ladies?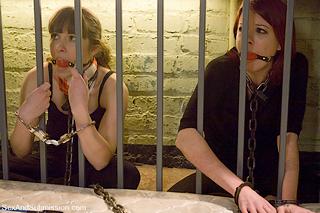 Well, you should be! After some cock worship for our security guard, they're stuffed into his stocks for some punishment and friendly bondage butt sex: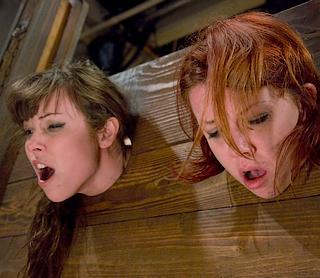 And then they were back on their knees, for another round of that game their captor called "Burglarize This!"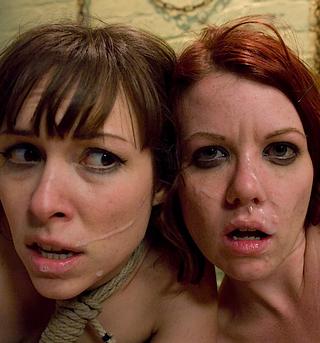 What do you think, do our two young criminals look sufficiently rehabilitated? Or do they need a few more days of "special" rehabilitation?
Image credit: Sex and Submission.
Elsewhere on Bondage Blog: