Philip from Hot Action, who's living deep in the Canadian forest these days, writes "I kidnapped a beautiful heiress and I've been holding her for ransom. Here are a few photos I took today, deep in my forest hideout."
The photos are fun, and make me jealous: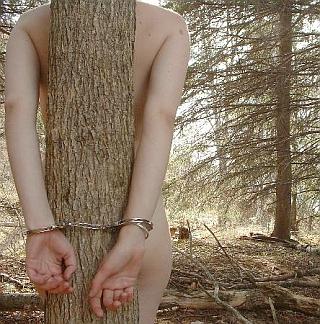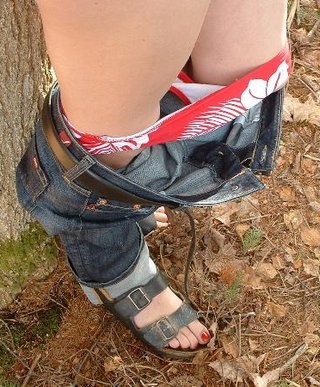 It's time to take my lady camping.
You can
leave a response
, or
trackback
from your own site.