I just stumbled across possibly the best bondage linksite I've ever seen. The Bondage Links page at the Tied and True Tales website has clean uncluttered pages, hand-selected well-categorized links with personal human-written mini-reviews, and a wide selection of interesting stuff. For instance, there's an excellent Japanese Bondage Art section with about forty links to Japanese bondage art in the anime/hentai/CG styles, linking to pages of yummy art like this: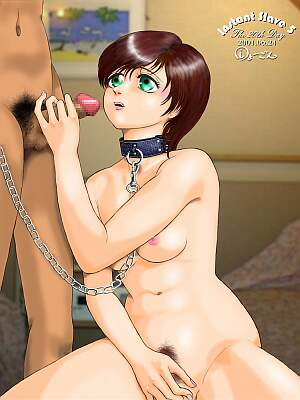 Rope Guy recommended!
Both comments and pings are currently closed.